About us
"Holistic Life Skills Through Rigorous Martial Arts Training"
Training is designed to positively affect students with physical, intellectual, emotional and social growth.  Nobody sits on the bench.  You grow at your own pace, learning the rewarding martial art of Tang Soo Do.
Learn more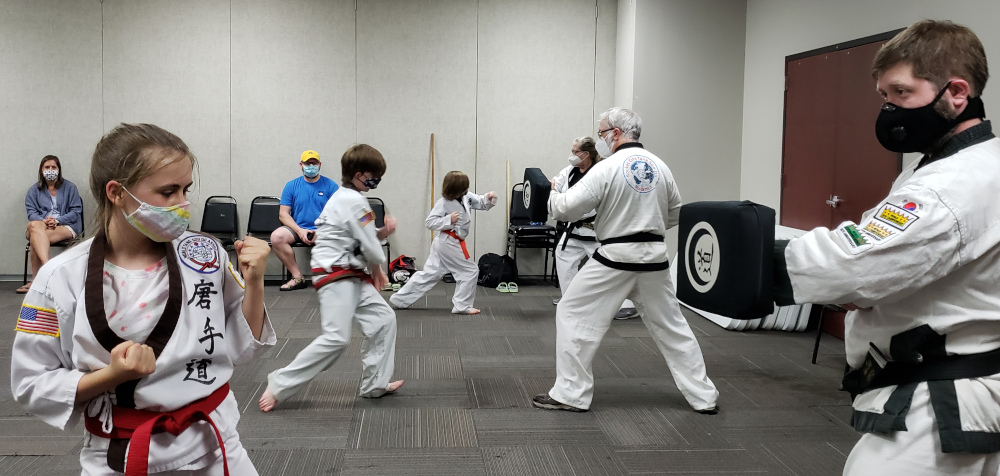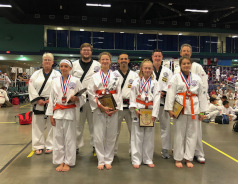 Our Programs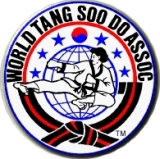 By Invitation
Instructor training program, developing our next generation of leaders.
[More information on the way]
High Level Black Belt Training
For our students who have persevered!
[More information on the way]
2,000+ YrsTang Soo Do Started